"Your Word is a lamp to my feet and a light to my path." Psalm 119:105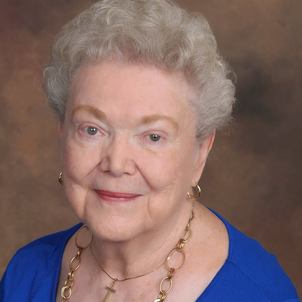 KAY MURDY, AUTHOR, SPEAKER
Kay has a Masters in Religious Studies from Mount St. Mary's University, Los Angeles, CA. Kay is a co-founder of the Catholic Bible Institute for the Los Angeles Archdiocese co-sponsored by Loyola Marymount University.​
For comments or questions or permission to reprint my commentaries copy and paste address into your email:
murdyk@netscape.net
​
​Her Web Site includes, reflections on the Sunday and Weekday Mass Readings of the Catholic Church, ​Feasts and Memorials of the Saints as well as tools to enable the reader to understand
the Old and New Testaments and to pray the scriptures.
KAY'S COMMENTARIES PROVIDE THREE LEVELS FOR UNDERSTANDING
THE SCRIPTURES AND APPLYING THEM TO OUR LIVES:
TO KNOW:
What does the author intend to say to the reader?
TO LOVE:
How do the Scriptures help deepen my relationship with Jesus?
TO SERVE: In what ways do I love and serve God, my family and my community?
"Ignorance of the Scriptures is ignorance of Christ." St. Jerome
---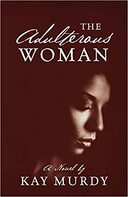 My New Novel: The Adulterous Woman
KAY MURDY tells the story of one woman's transformative journey. It is the story in John's gospel of the woman charged with adultery who found herself at the feet of Jesus. What were the incidents that led up to her encounter with him? How did it affect her at that moment and for the rest of her life? Her story will resonate with women today. The problems she faced: physical and verbal abuse, gender bias, poverty, hunger, and homelessness, are faced by women from all walks of life. The book encourages us to share in the struggles and spiritual journeys of women in our own lives.
Available at Outskirtspress.com and Amazon.com. Paperback $11.95, Kindle $8.95




---